Publication Announcements And Author Updates
Here are some exciting updates from authors I've previously reviewed and follow, as well as a two of my own 🙂
Sean Haughton
Sean Haughton's new book Summer of '16 is now available on Amazon! We catch up with George and Sally in an all new adventure many years after "The Secret In The Breeze" (the second book in the series). I have already purchased my copy as I am already invested in this series and can't wait to read both the second and now the third.
Alaine Greyson
Participating in a Summer Book Bash, all books from Creative James Media are on sale through 31 July 2020.
A new book, 'Phantoms In The Moonlight' will have its launch party on September 8 and you can join that here.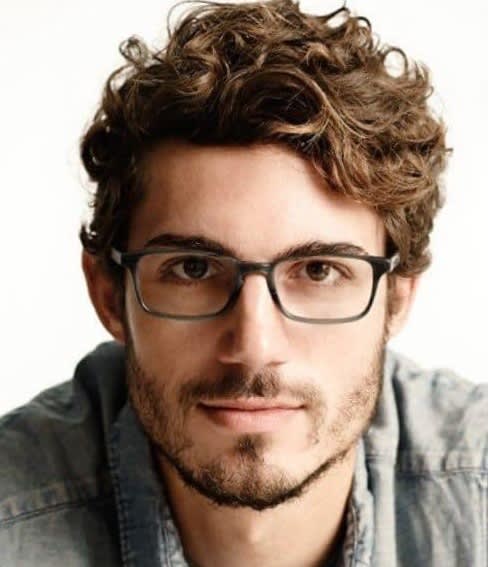 Fun Quizzes For Series Fans: Which Bracken Point Resident Are You? I recently had a great time with this quiz. For those curious, I got Jonathan – our favorite addiction specializing psychiatrist.

Be sure to sign up for Alaine Greyson's newsletter here to stay up to date with all of her latest announcements!
T-shirt Update
In May I held a writing contest and the winner got their choice of one of these three shirts. I really like how they turned out and I'm sorry it has taken me so long to get these up.
"A Hundred Different Skies" Progress Update
The final poem list and order are finished! I decided that I will be taking the less enigmatic/ambiguous poems regarding my life and putting these in a separate collection to be released at a later time. Given the nature of a poetic memoir and the incredible adventures that my family has lived together, it's essential we take our time in reviewing all poems with more personal content.
That's all for the updates! Thank you for taking the time to read 🙂